EDGEBOMBER@ZKM, Karlsruhe
YOU_ser - The Century of the Consumer
Recent Level (Nr 45769)
Sticked 13.02.2011 - 17:54:42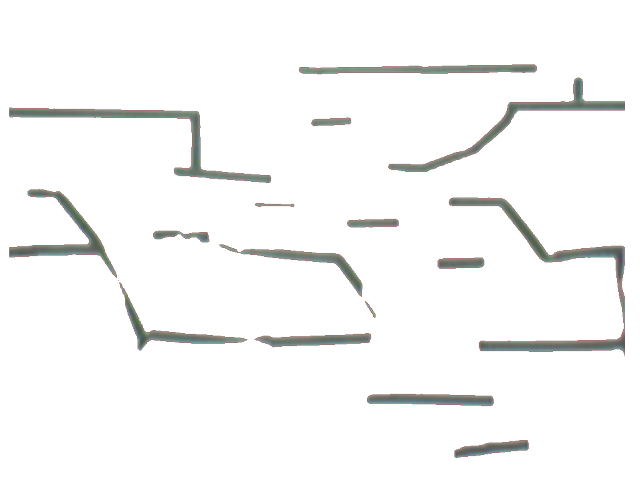 EDGEBOMBER(tm) @ YOU_ser - The Century of the Consumer, ZKM, Karlsruhe.
EDGEBOMBER was selected by Peter Weibel for the 10th anniversary exhibition at Center for art and media, ZKM.
21/10/07 Opening, ZKM, Karlsruhe/Germany
21/10/07 - 06/01/09 Exhibition period

LINK
Supported by


EDGEBOMBER(tm) is copyright 2003-2009 by

SUSIGAMES.COM
All Characters, Backgrounds, Images, Logos And VisualData are licensed by flyingsausages.